Birdman Larry & his wife know how much I love a nice place in the country, so they shared this with me--a nice little place in the Flint Hills to spread out on 325 acres near Virgil, KS.
https://www.zillow.com/homedetails/2600 ... 7492_zpid/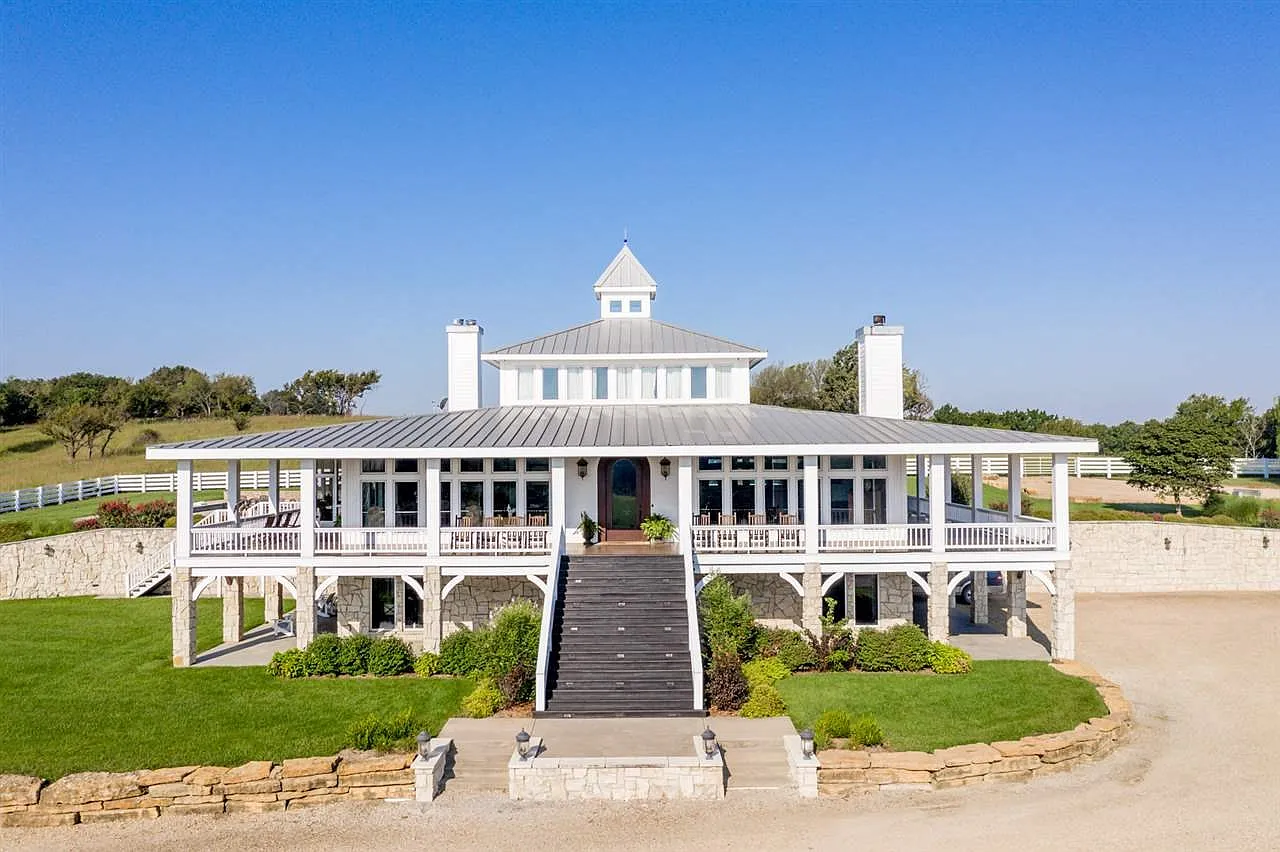 I wonder how big the market is for people who:
Can afford $3.5M
Want to live a really long way from any conveniences
Want to live in Kansas (Look...I love KS, but if I had that kind of cash....could I find someplace better to live? Maybe.)
Want to maintain a huge ranch
Does that list even have 10 people on it? Seems some very targeted marketing is required for a property like this. Then again, could this be the new RideForum.NET International Headquarters? Maybe if the pool was larger. I want something I can just move right into without renovation hassles.