Shopping on RMATVMC and these popped up as a suggestion:
https://www.rockymountainatvmc.com/p/34 ... trap-Rings
Bolt hole is for a 8mm bolt.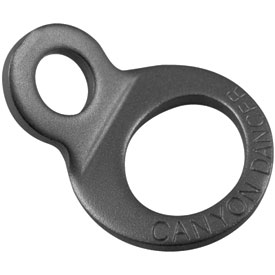 I don't need them, but thought some of you might.
One of the online pics shows using them to create attachment points for luggage straps as opposed to transport tie down.
Safiri Mike
Current rides: 01-BMW-F650-GSDakar-
R
W
B
;
02-KTM-EXC-453
(orig. MXC 400);
05-KTM-EXC-450
Gone and missed (but no regrets):
01-KTM-LC4E-400-Grey
Gone and not missed:
73-Yamaha-AT3
,
85-BMW-K100RS